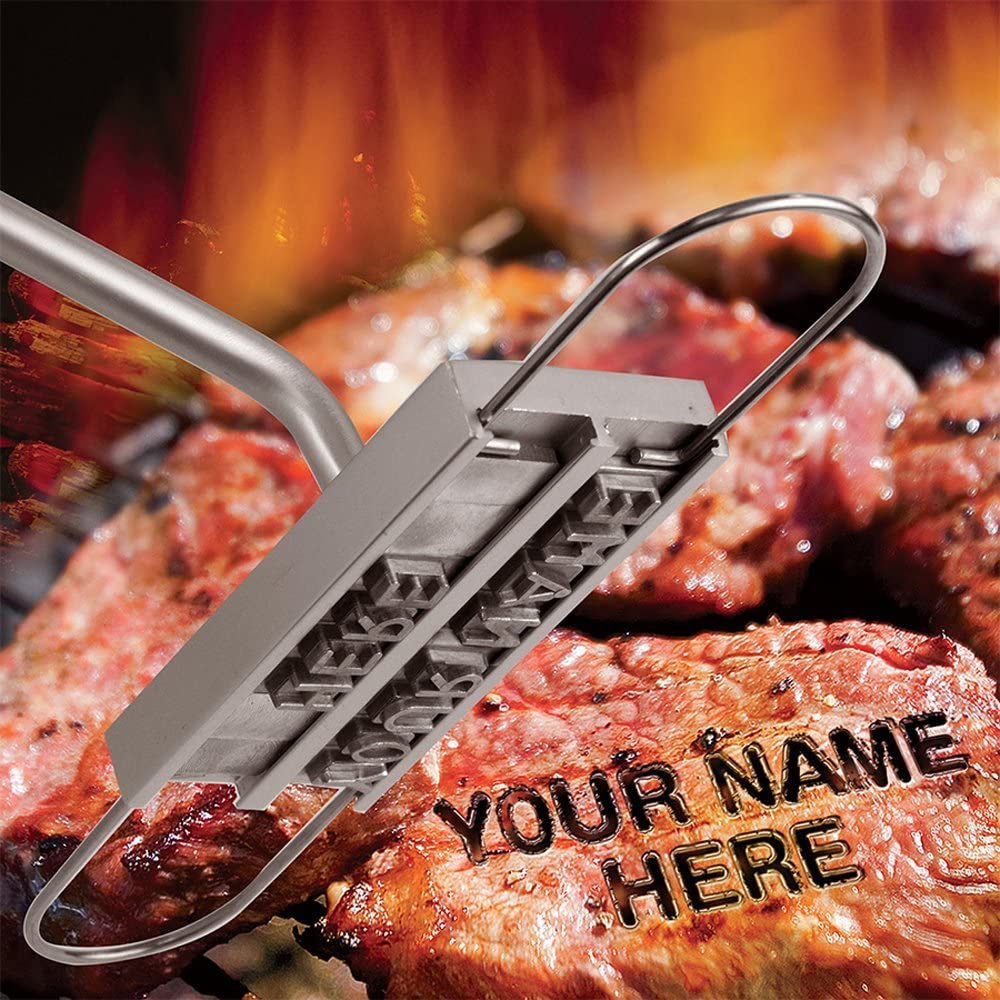 【Personalized & Fun】Personalized the brand on the meat, steaks or burgers to express your words, by assembling from 55 A-Z letters and 8 spaces, makes the BBQ party fun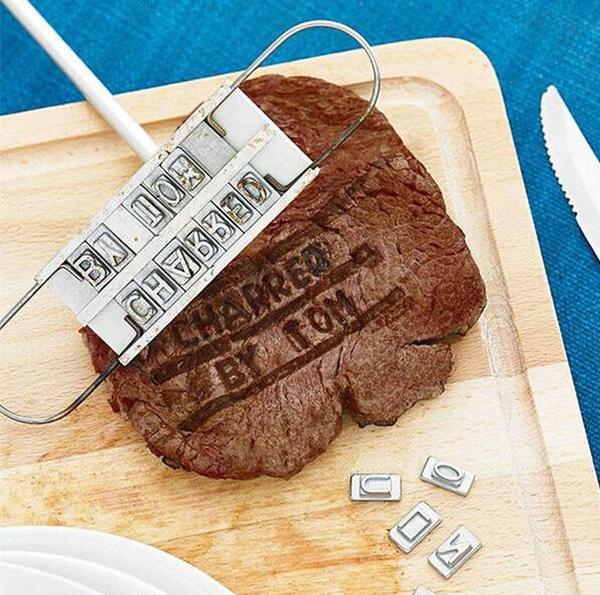 You can now serve your meat in style with your own personal messages, jokes, or names!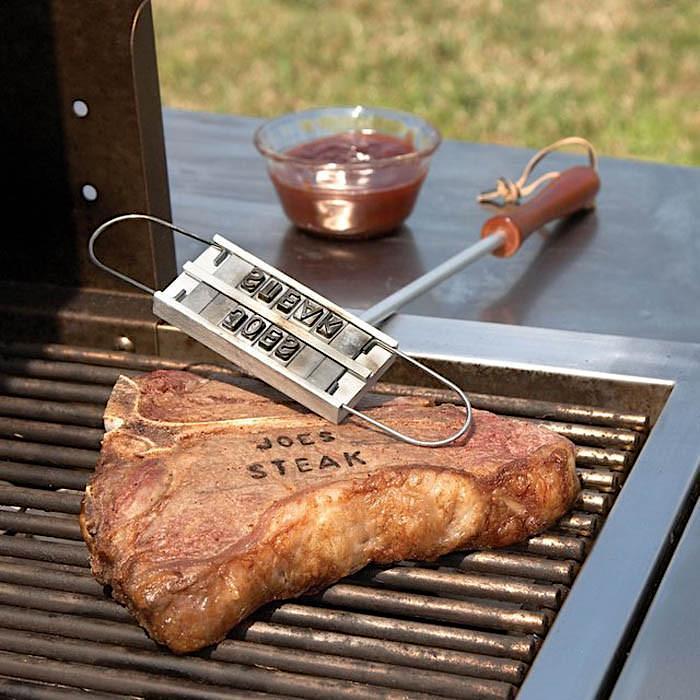 A great way to keep track of which steak is for whom, so you never give the 'Rare' to Mr. Well Done ever again!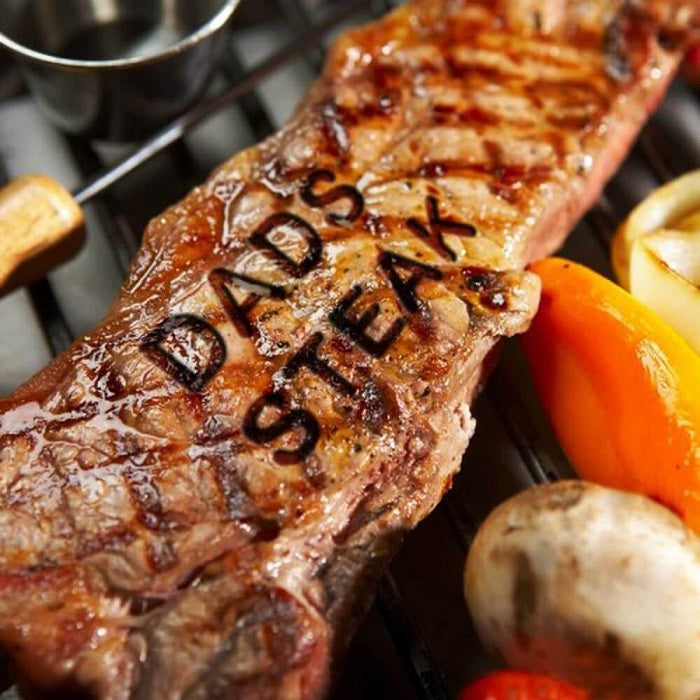 This grill marker includes 55 A-Z letters and 8 spaces, so you can label your meat/burger masterpieces with just about anything you want! From "Happy Birthday" to "Hands off", endless possibilities for fun! Top-rated barbecue gift of 2023for backyard barbecue kings and queens.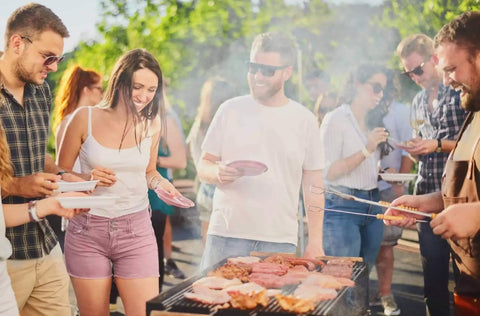 SPECIFICATIONS
Material: Aluminum/stainless steel
Handle: Wood
Number of letters: 3 x A, 2 x B, 2 x C, 3 x D, 2 x E, 2 x F, 1 x G, 2 x H, 3 x I, 1 x J, 1 x K, 4 x L, 2 x M, 2 x N, 4 x O, 2 x P, 1 x Q, 4 x R, 3 x S, 3 x T, 2 x U, 1 x V, 1 x W, 1 x X, 2 x Y, 1 x Z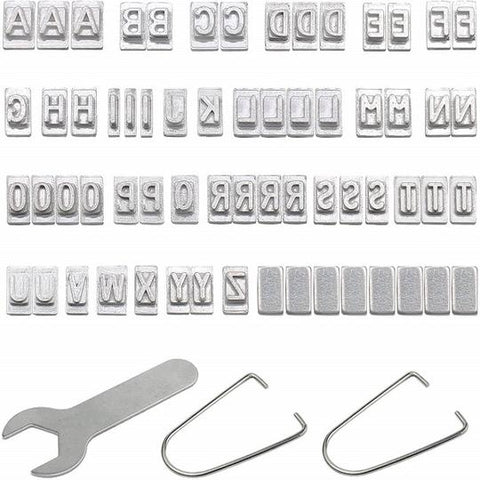 Remember to make sure the letters are cool before you change them!