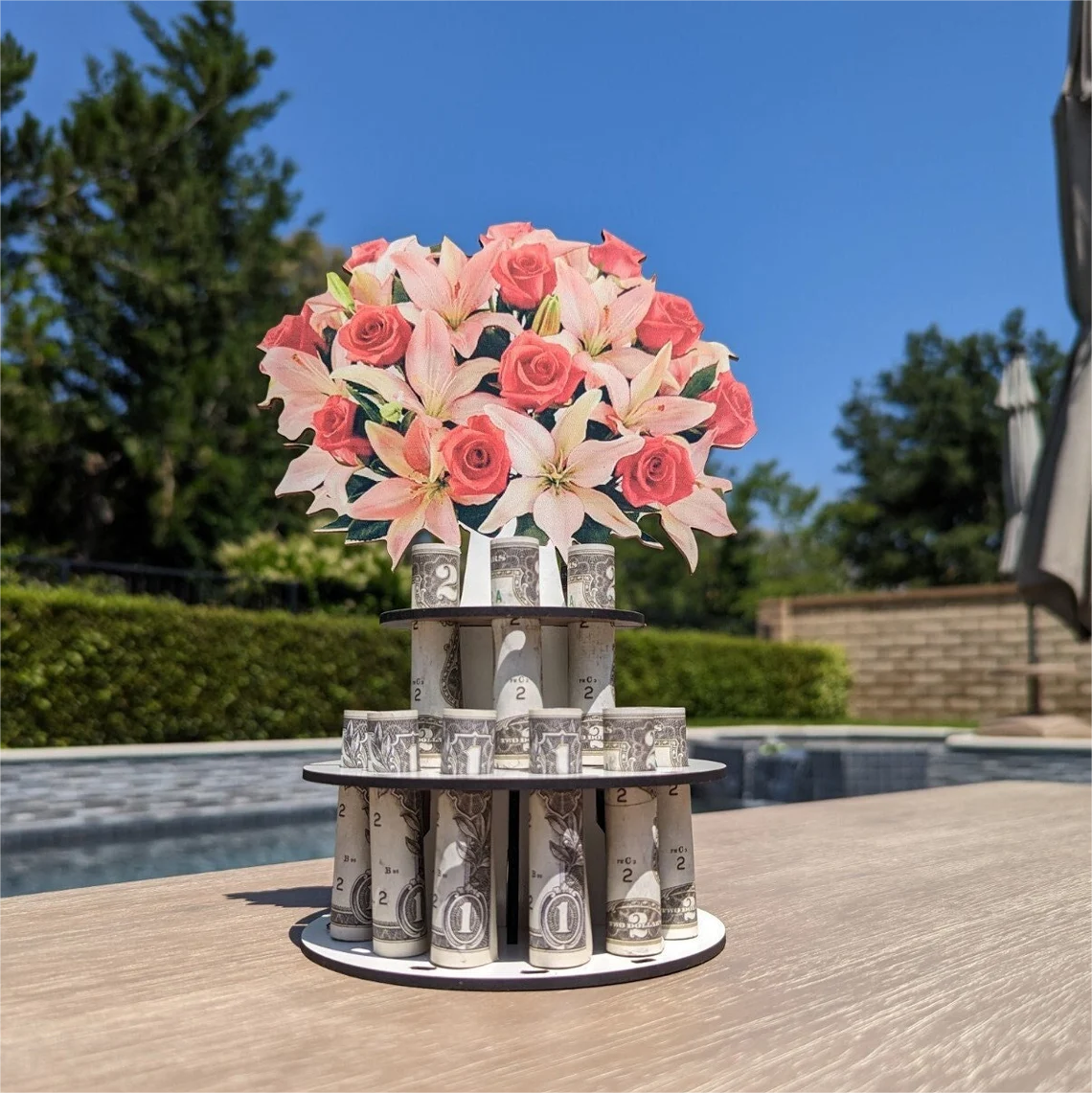 This cute Money Holder is a great gift idea for anyone, from adults, teens and Kids, this is sure to make the perfect gift.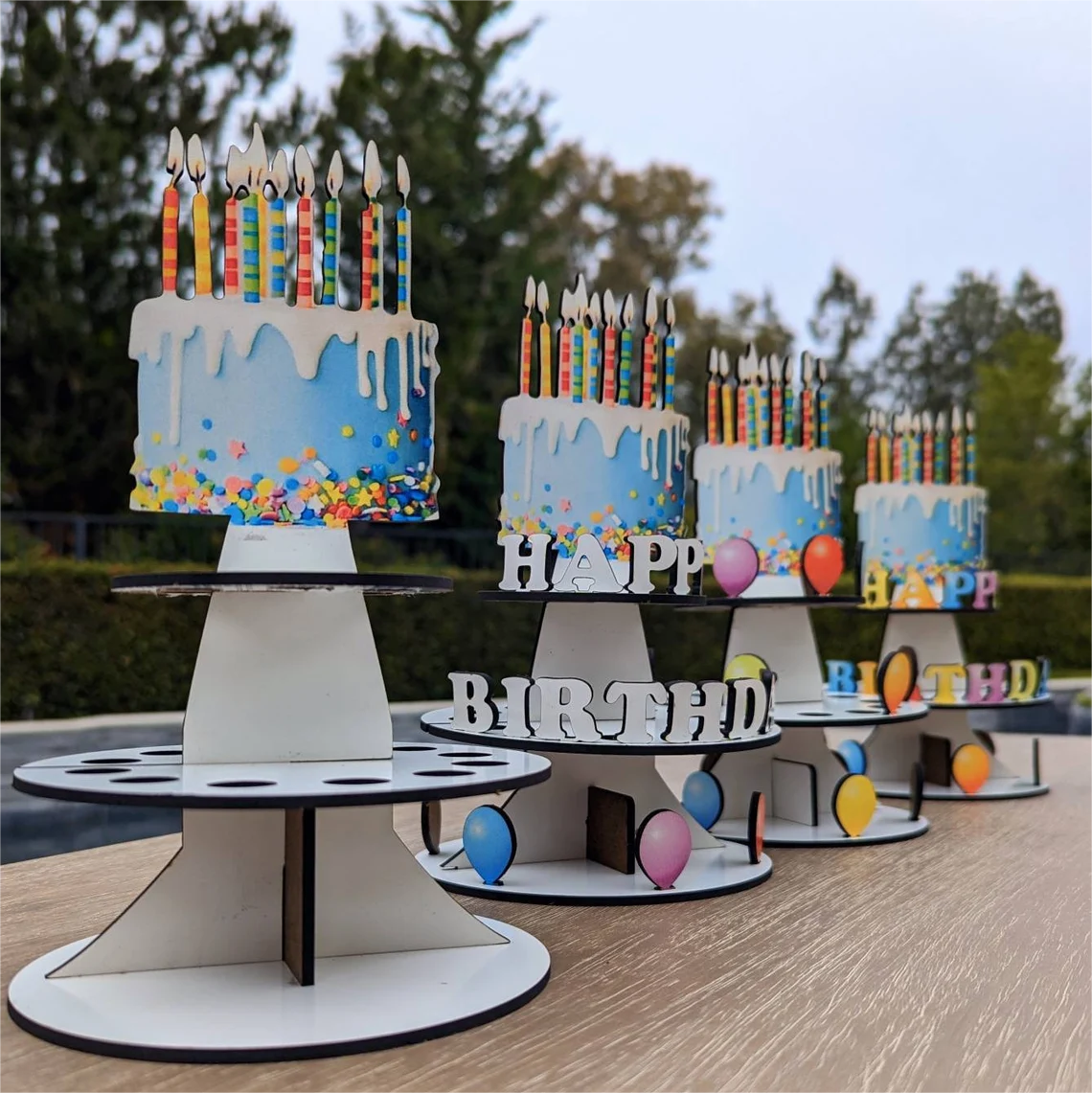 Whether is a Graduation, Birthday, Mother's Day or simply a heartfelt gesture.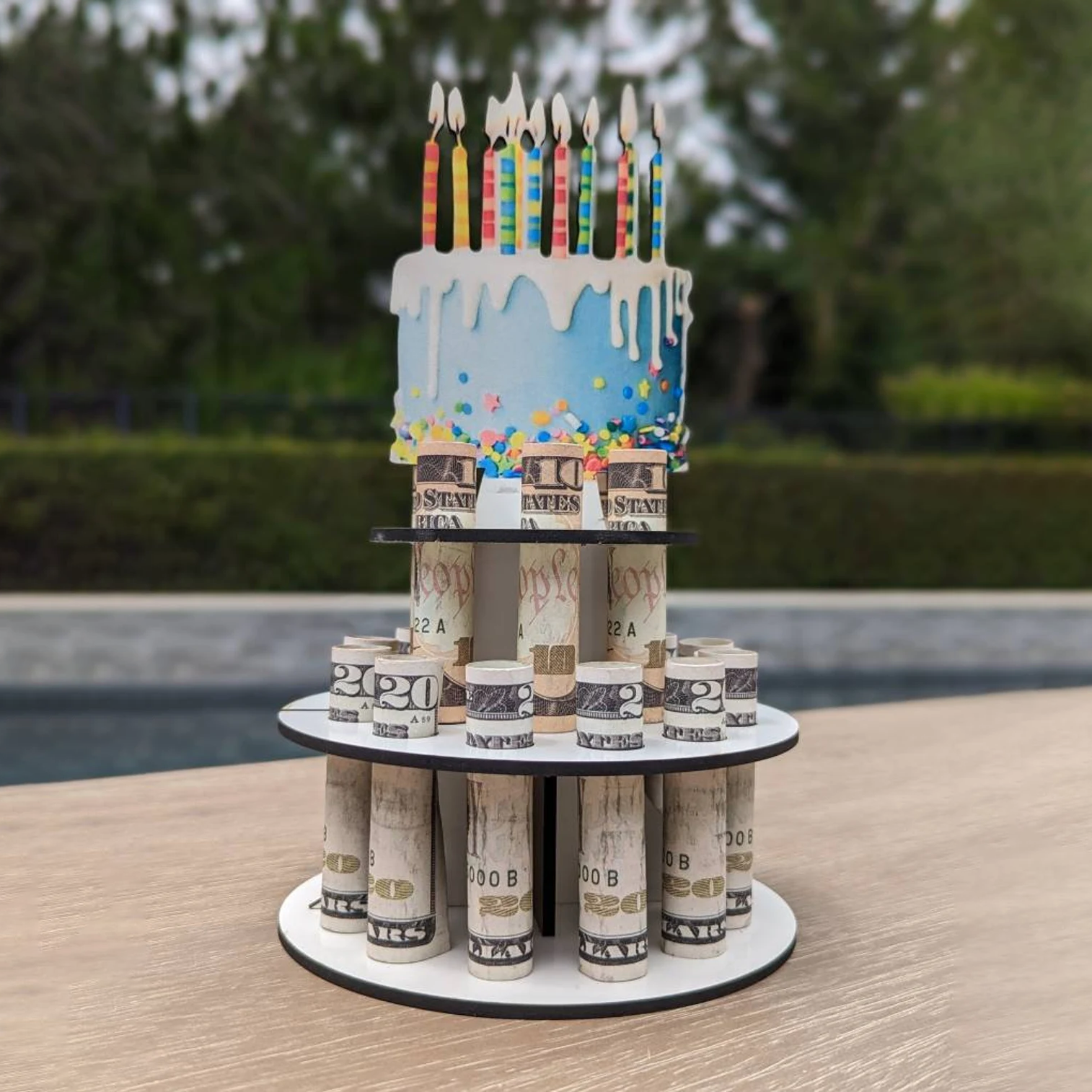 Simply roll the dollar bills and insert them into the hole slot on every layer of the holder.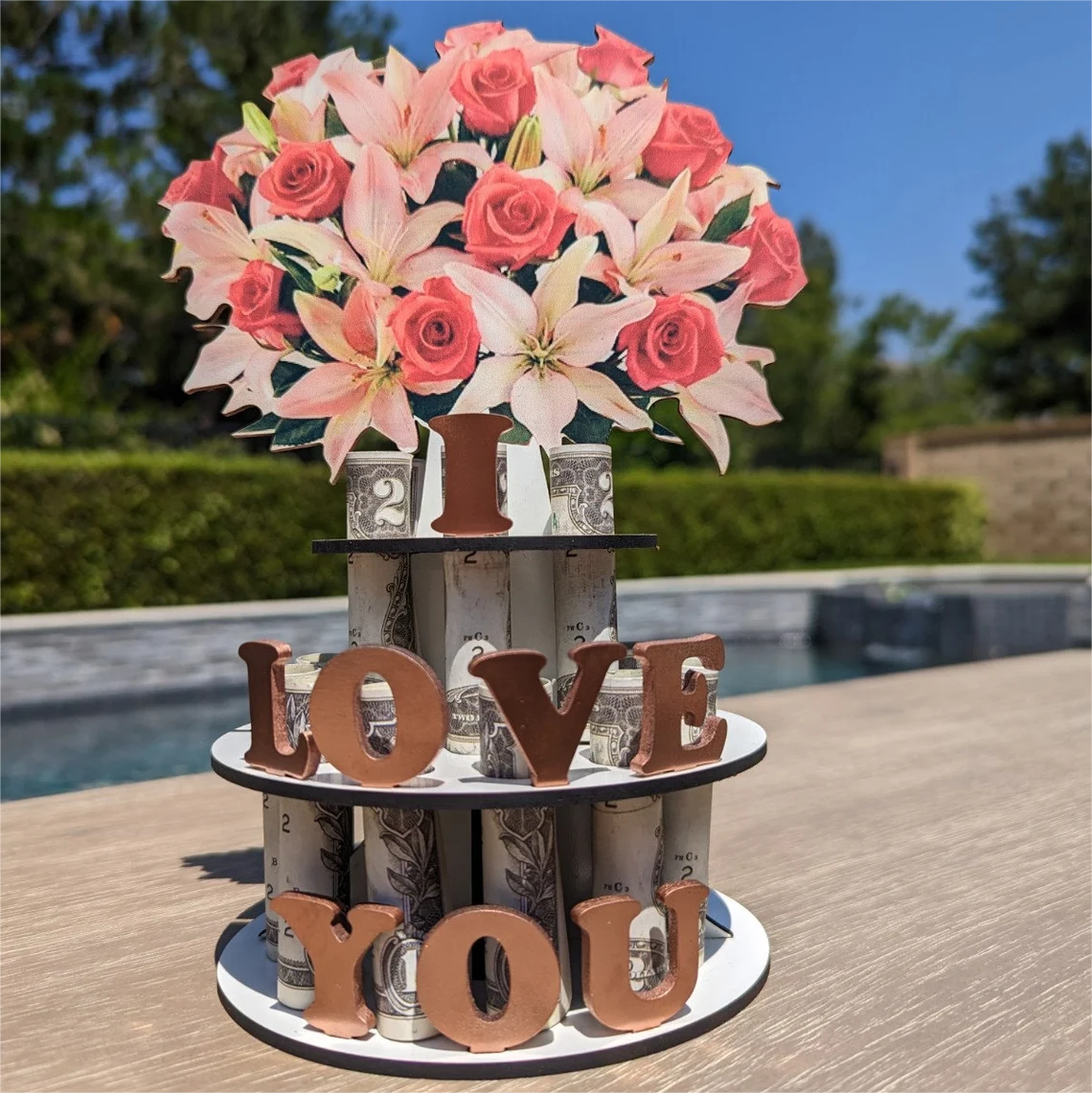 captain