NOTE: ① Please provide the customized information you purchased and confirm it is correct when purchasing
②Because customized products need to redesign the drawing, the production cycle will be longer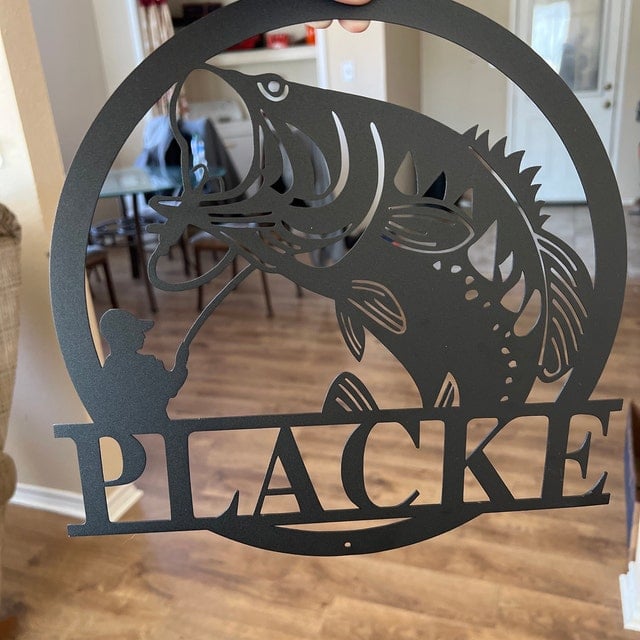 🎉Personalized fish metal name sign for your loved one!
🎁 This is the perfect personalized long lasting metal sign for your fisherman for a Christmas gift, New Year gift, birthday gift, anniversary gift, and more!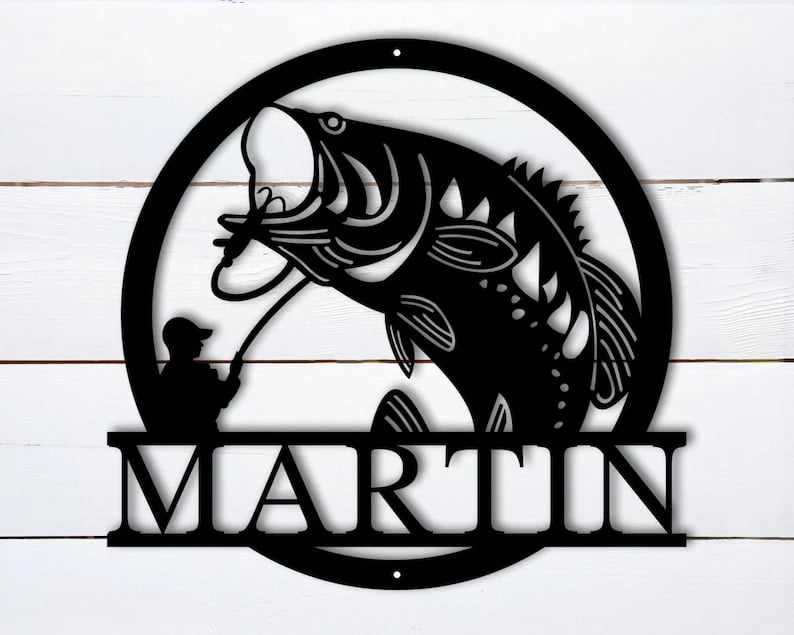 👇 Important things you must know
✔️ Fully handcrafted crafts.
✔️ Eco-friendly - does not contain any harmful substances.
✔️ Each is polished and sprayed for a smooth feel.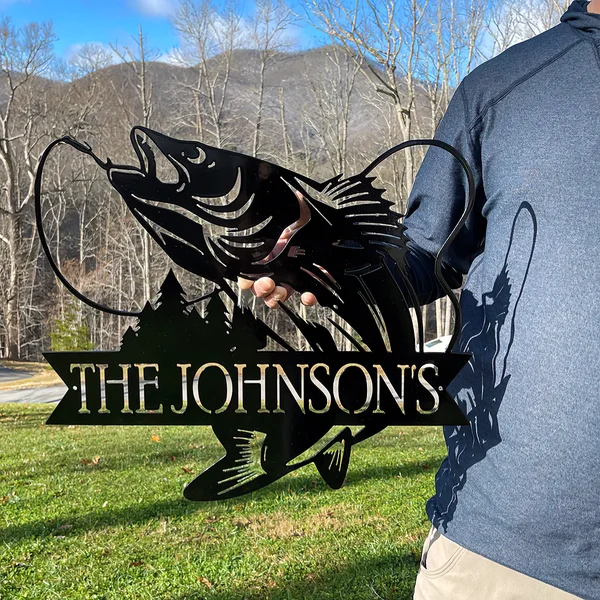 🙌Each metal sign is brushed to remove residue and then powder coated to prevent them from rusting in any condition and inside!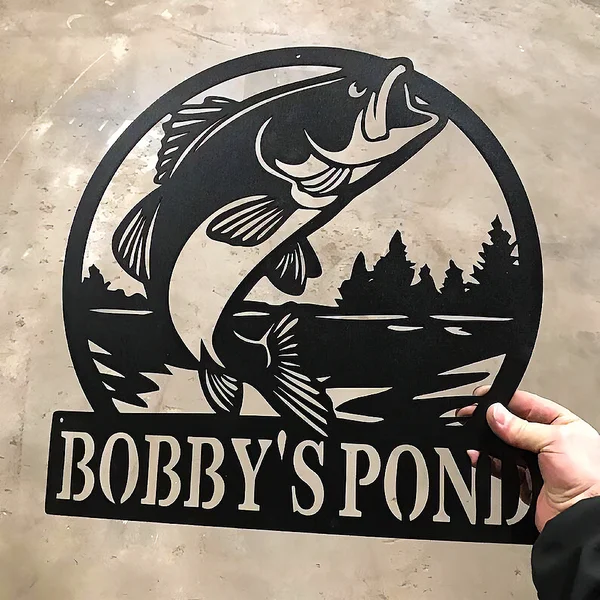 🐟Give this personalized one of a kind gift to be displayed and treasured for years to come!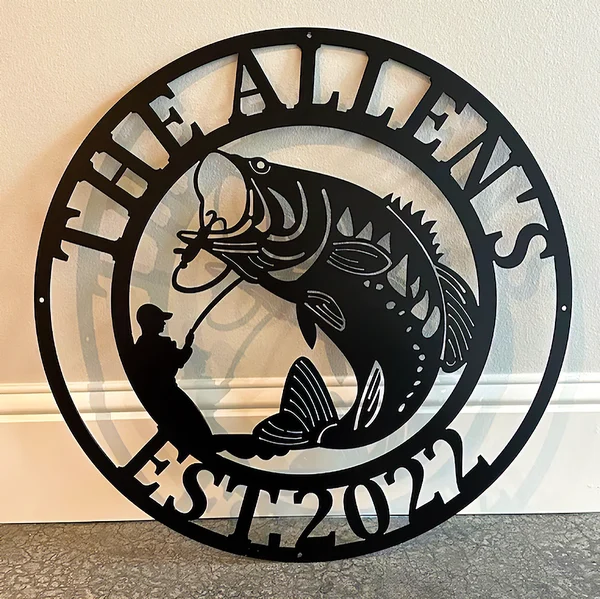 🎁 You can hang it in your living room, bedroom, garden, doorway, it will be a great choice for you to decorate anywhere.