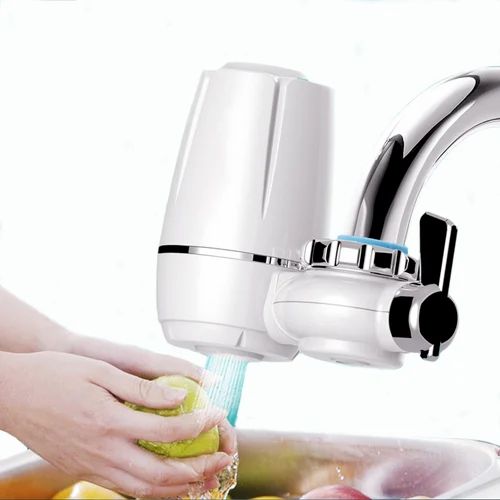 Water purifier devices take credit for making our drinking water safe. They differ in materials and the cost of installation as well. Fortunately, we have the Water Purifier Faucet Filter – a more affordable way to better drinking water.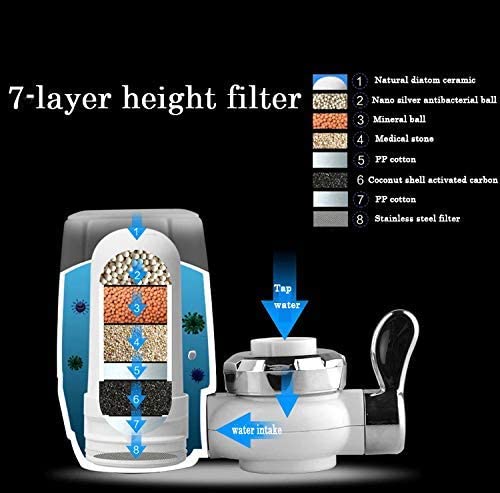 This purifier is made with high-grade plastic that is very durable and resistant to corrosion.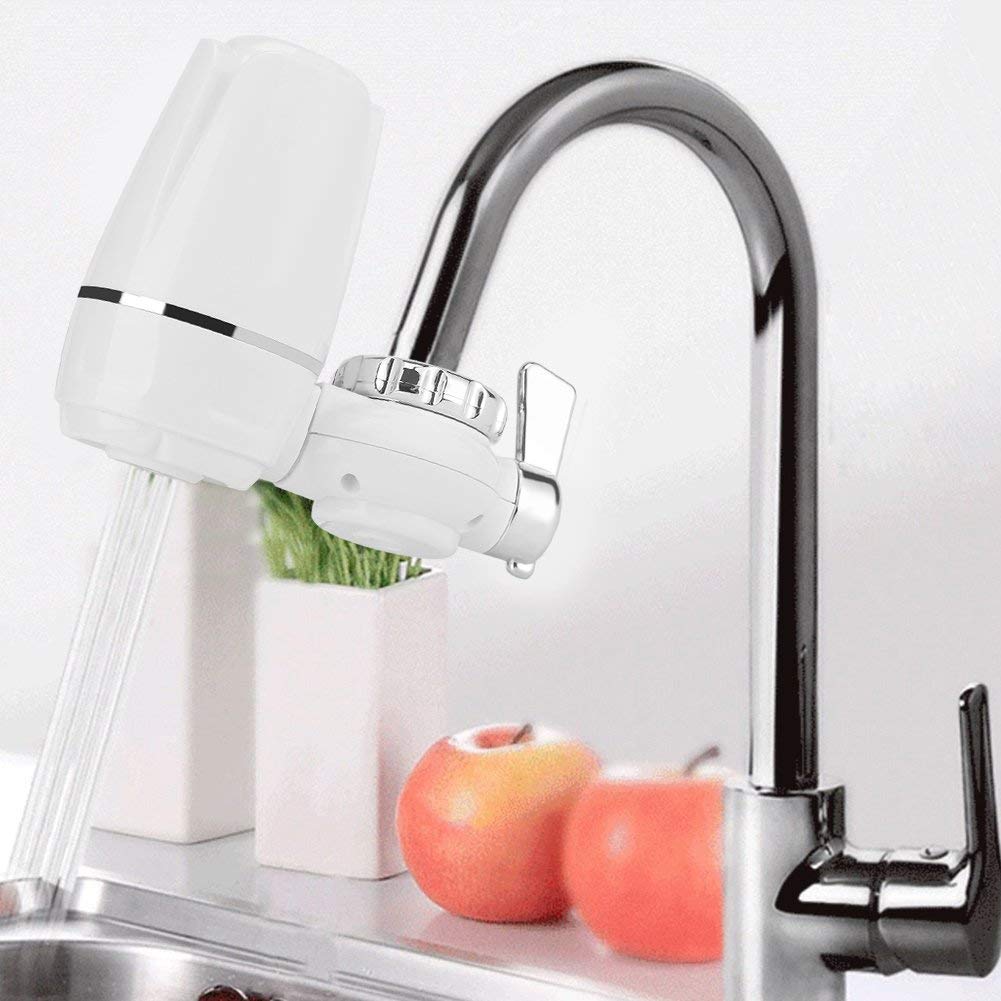 The water coming out of the faucet must be free from substances that an aging or broken filter might cause. The screen then removes colloids, sediments, rust, and bacteria.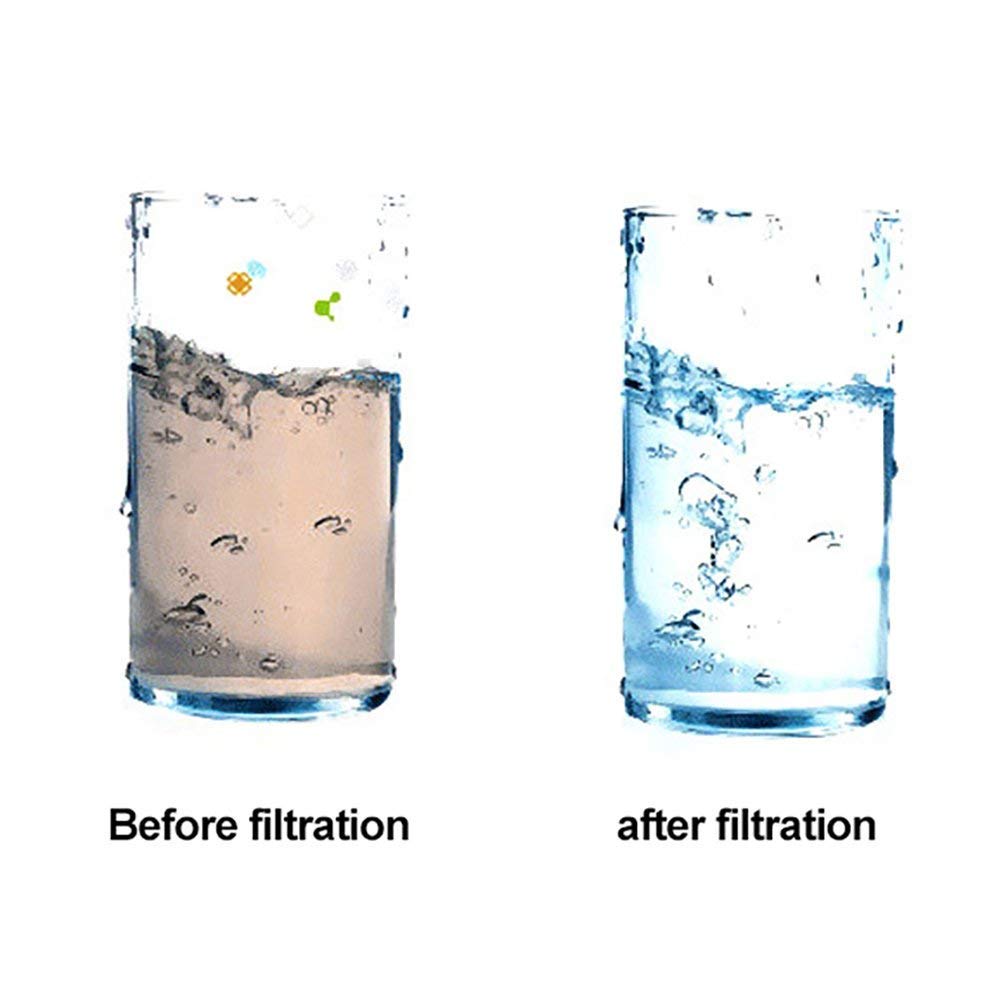 It has a high-speed water flow feature that releases 2 liters of water per minute so you can get the amount of clean water you need fast. The water's flow type is also changeable. You can choose from filtered spray or unfiltered spray.


This purifier is designed to make water purification easier, produce more pure water faster, and make maintenance more efficient. Perfect for the average family who just want to keep their home healthy. The water purifier faucet filter is a high quality water filter that anyone can afford without paying too much for the product itself and its use.