🥰We know how you are waiting for the most special day of your life when two people in love become a single entity. That is why we have prepared the ultimate wedding décor that will beautify your ceremony and bring you unforgettable memories!🤵‍♂👰‍♀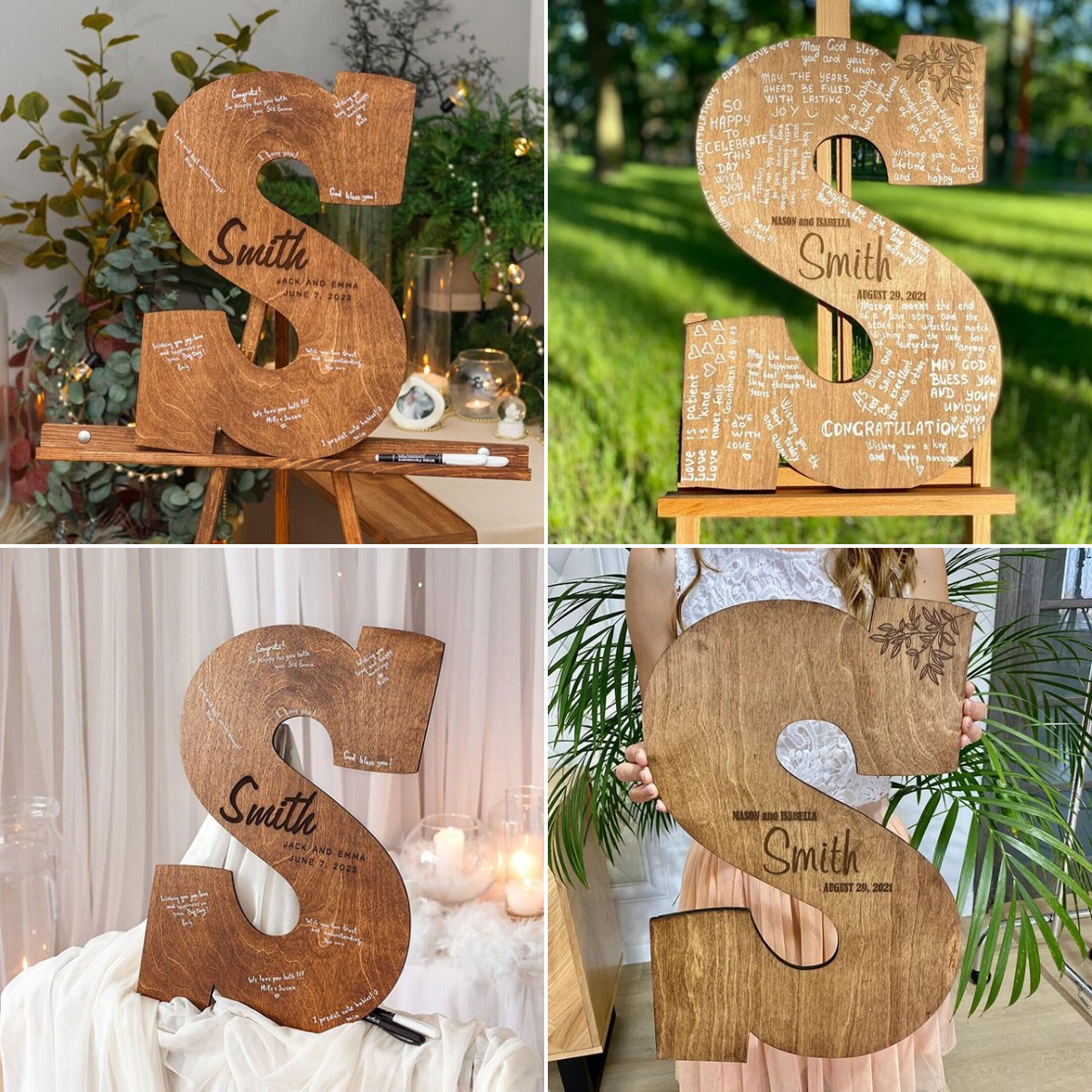 🎉Surprise your friends and family with our Wedding Guest Book Alternative!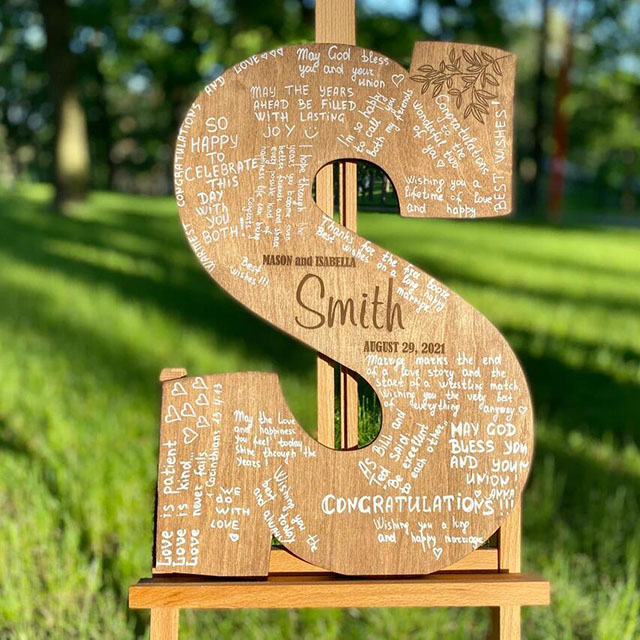 Sizes:
Width varies depending on the letter.

Height: 16 inches

We recommend this variant for aesthetic lovers, for young marrieds with exceptional taste. You will enjoy this lovely decoration every day.